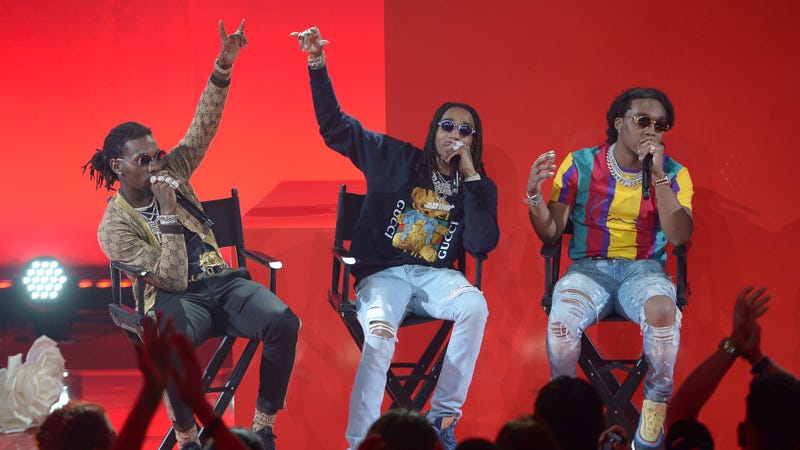 Just how long is Migos' brand new album Culture II?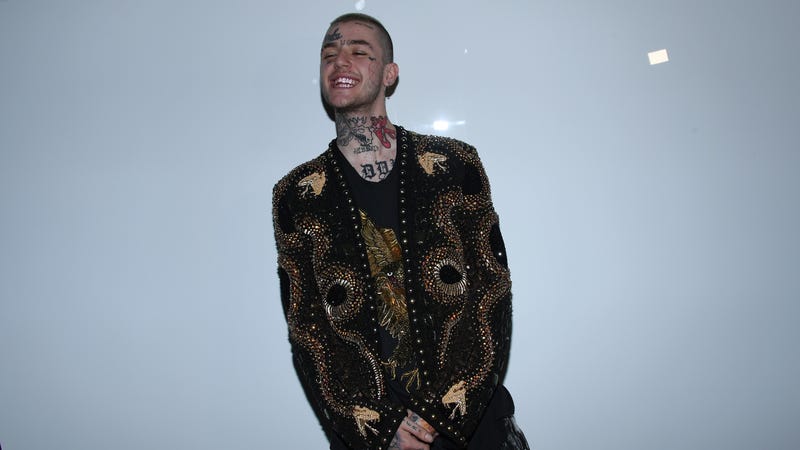 On Friday morning, Marshmello released "Spotlight," the first Lil Peep song since the emo rapper passed away of an accidental overdose in 2017. On paper, the collaboration shouldn't work: Here you have Lil Peep, who was known for his pop-punk sensibilities, and Marshmello, the masked EDM bro-turned-pop producer.…
Justin Timberlake wants you to know—he is "Filthy." The pop performer released the first single from his upcoming album, Man of the Woods, this morning, partnered with a really bizarre video in which he pretends to be Apple mastermind Steve Jobs. Considering JT's filmography, a tech exec rebrand is exactly what he's…
Cardi B, the Grammy nominated rapper, was born in 1992. Juicy J, the Academy Award winning rapper, started spitting lines in 1991. He's a founding member of the legendary Memphis rap group Three 6 Mafia, one rap's longest running musical institutions, certainly nothing to scoff at.