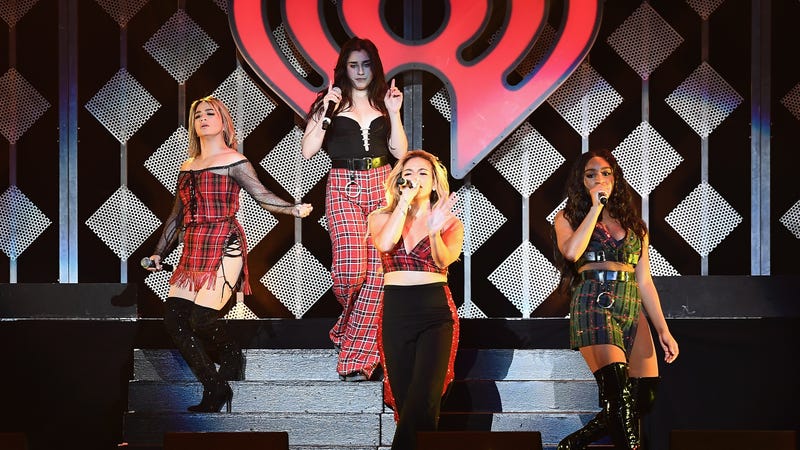 Break out the tissues, it looks like the final days of Fifth Harmony are here.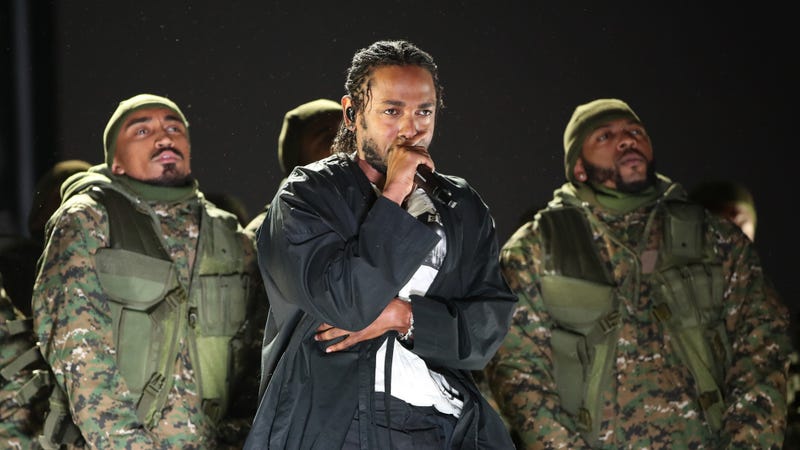 The 2018 Grammys started off with a bang Sunday night—the opening performance for the award show's 60th run featured Kendrick Lamar, flanked on all sides by backup dancers dressed in modern military uniforms, the image of the American flag flowing behind them.
You might think you know Camila Cabello: She's the girl who totally betrayed the world's most important girl group of all time when she split off to pursue her own solo career (or at least, you might think that's the way things went down by the frequency of headlines that harped on details of her leaving Fifth Harmony…
If you're reading this, you probably know that Camila Cabello left the girl group Fifth Harmony nearly a year ago to start her own solo career—but for anyone who didn't see the news, the 20-year-old singer has two new songs to hit the point home: She's out on her own, and she's all grown-up. Well, kind of.
It's been nearly a year since Camila Cabello left Fifth Harmony, and no one can say she isn't doing the damn thing. The singer didn't exactly spell out a reason for leaving the girl group that made her, but you can read between the lines—in a cover story for Seventeen, Cabello revealed, "Fifth Harmony wasn't the…