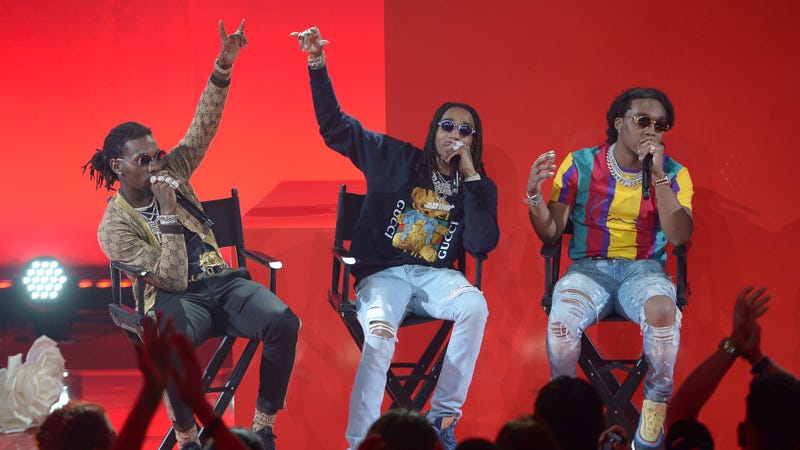 Just how long is Migos' brand new album Culture II?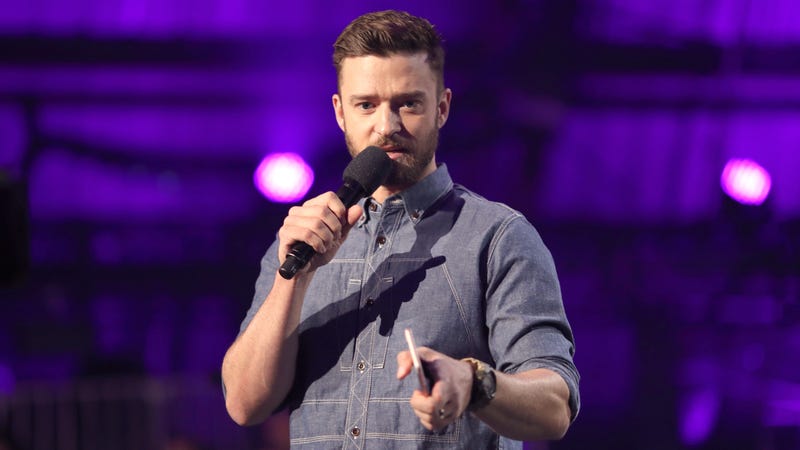 Justin Timberlake wants you to know—he is "Filthy." The pop performer released the first single from his upcoming album, Man of the Woods, this morning, partnered with a really bizarre video in which he pretends to be Apple mastermind Steve Jobs. Considering JT's filmography, a tech exec rebrand is exactly what he's…
While fans continue to mourn Lil Peep's death from a reported overdose of Fentanyl and Xanax, questions surrounding the young rapper's unreleased music have emerged. Last week, one of Lil Peep's most prominent producers Smokeasac tweeted about Come Over When You're Sober Pt. 2, an unannounced sequel to his only 2017…
Teenagers in the spotlight with a penchant for stirring the pot will probably keep stirring the pot for as long as it still gets them attention. On Friday, XXXTentacion, known for his dark music and facing trial for multiple charges of domestic abuse , announced he will stop making music.