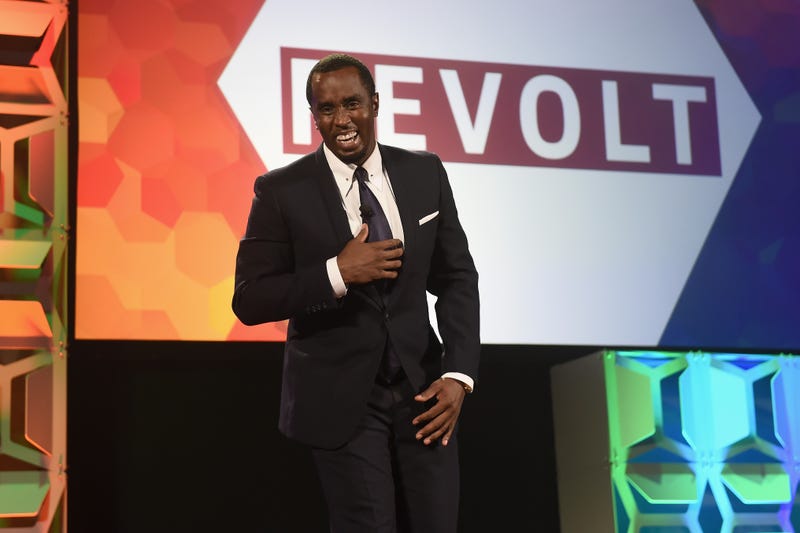 The NFL is bad. The NFL wants to force players to stand for the national anthem. The NFL also has that whole CTE problem going on. Thankfully, music mogul Diddy wants to buy the NFL.

Yesterday, Diddy revealed on Instagram that he used to dream of owning an NFL team—but now he wants to own the entire league. If he were in charge of the NFL, Diddy says that not only would players be able to express themselves, but they'd also be able to get a retirement plan. Not to burst any bubbles, but the NFL already offers retirement and pension plans. Still, if Diddy's offering more freedom, then by god he's probably gonna be offering more for their savings accounts. How exactly that might be paid for is not something I nor future NFL Czar Diddy know at the moment.

Considering that each of the NFL's 32 teams are worth more than $1 billion—back-of-napkin math puts the entire league's value at a lot of billions. Chances of Diddy, or anyone besides Jeff Bezos, buying the league is unlikely, but it'd certainly more fun if he did.